XVII International Engineering Mechanics Contest
Since 2005, our university annually has held the International Engineering Mechanics Contest.
Taking into account the great difficulties in the movement of people between states, this year it was decided to hold the Contest in a remote form.
245 participants registered for participating in the Contest. They were representing 51 universities from Azerbaijan, Belarus, China, Kyrgyzstan, Russia, Turkmenistan, Uzbekistan and Ukraine.
Students were asked to solve 6 problems (statics, kinematics and dynamics). The complexity level of the problems was very high and required not only typical knowledge of the theoretical mechanics course, but also the use of non-standard approaches, as well as good mathematical training. Considering that in many states now students are on distance learning, as in the past year, the procedure provided the same conditions for solving problems both in their universities and at home. The participants, living in Gomel, solved problems at our university.
215 students submitted their solutions for verification. The total number of decision sheets was about 1200. The check, as in the previous year, was carried out in several stages to ensure a high degree of objectivity and led to the following results.
Zhang Shuai, a student of Tsinghua University (China), showed the absolute best result, gaining 55 points out of 60. This university consistently ranks first in the National Ranking of Universities of the People's Republic of China.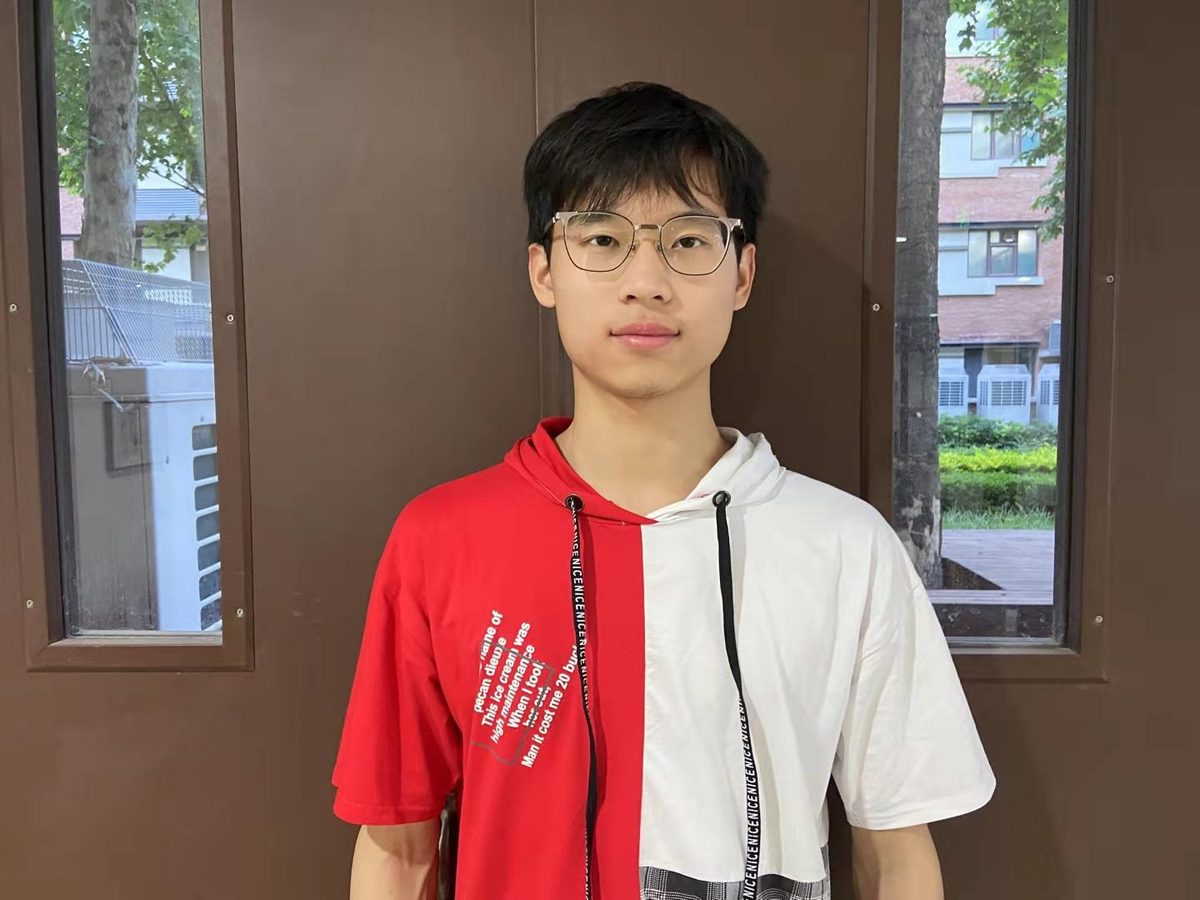 Behind him were Sun Chenyang (South-eastern University, China) and a student of the Ufa Petroleum Technical University (Russia) Maxim Ivanov, who also successfully performed at our Contest last year (photos will be added).
A student of our university Olga Demyanchuk (UD-41) showed the best result among the representatives of the Republic of Belarus and was awarded a diploma of the II degree.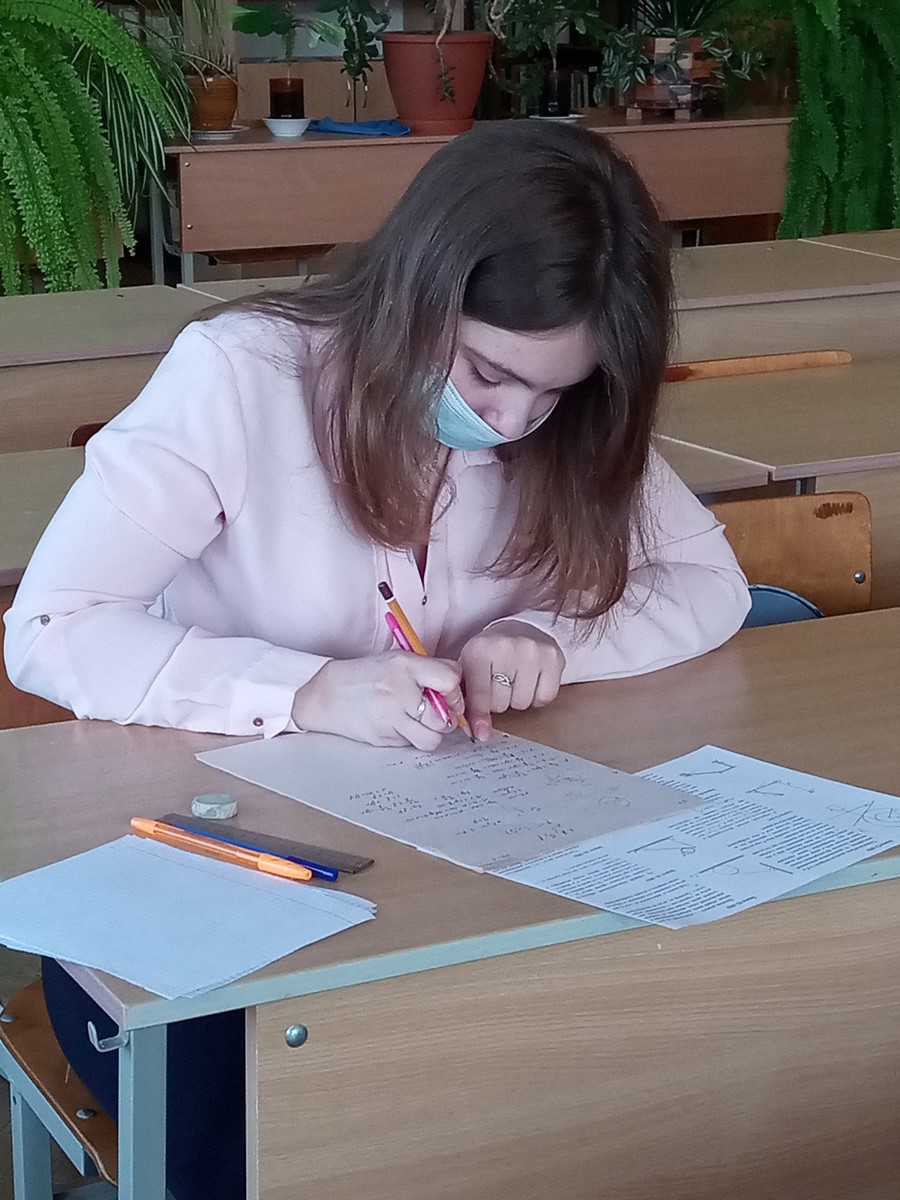 Behind her was Nikita Lyashenko, a student of the Civil Protection University of the Ministry of Emergency Situations of the Republic of Belarus.
The third place among the Belarusian participants was shared by a student of our university Yuri Karatsyuba (ME-21) and a student of the 11th grade of the Gomel city lyceum No. 1 Mikhail Kushnerov.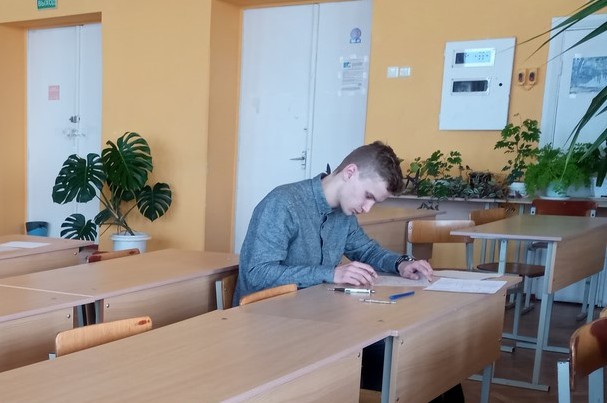 We hope that next year the Contest will be held in full-time format, and foreign participants will visit our university.
Department of Technical Physics and Engineering Mechanics
Нашли ошибку? Выделите ее и нажмите Ctrl-Enter