Summer school of the Russian language


Published: Thursday, 08 August 2019 15:10
In order to implement the cooperation agreement between the Belarusian State University of Transport and the Guangzhou Railway Polytechnic (PRC), the faculty of foreign students and the international relations department launched the "Summer School of Russian as a Foreign Language 2019" for Chinese students and teachers on July 31, 2019.
Teachers of the department "Slavic and Roman-Germanic languages" in the framework of the Summer School conduct training on the course of Russian as a foreign language. Twenty students and two teachers, who did not know a single Russian word before, actively study the "great and mighty" and by the end of the course they achieve significant success in this difficult task.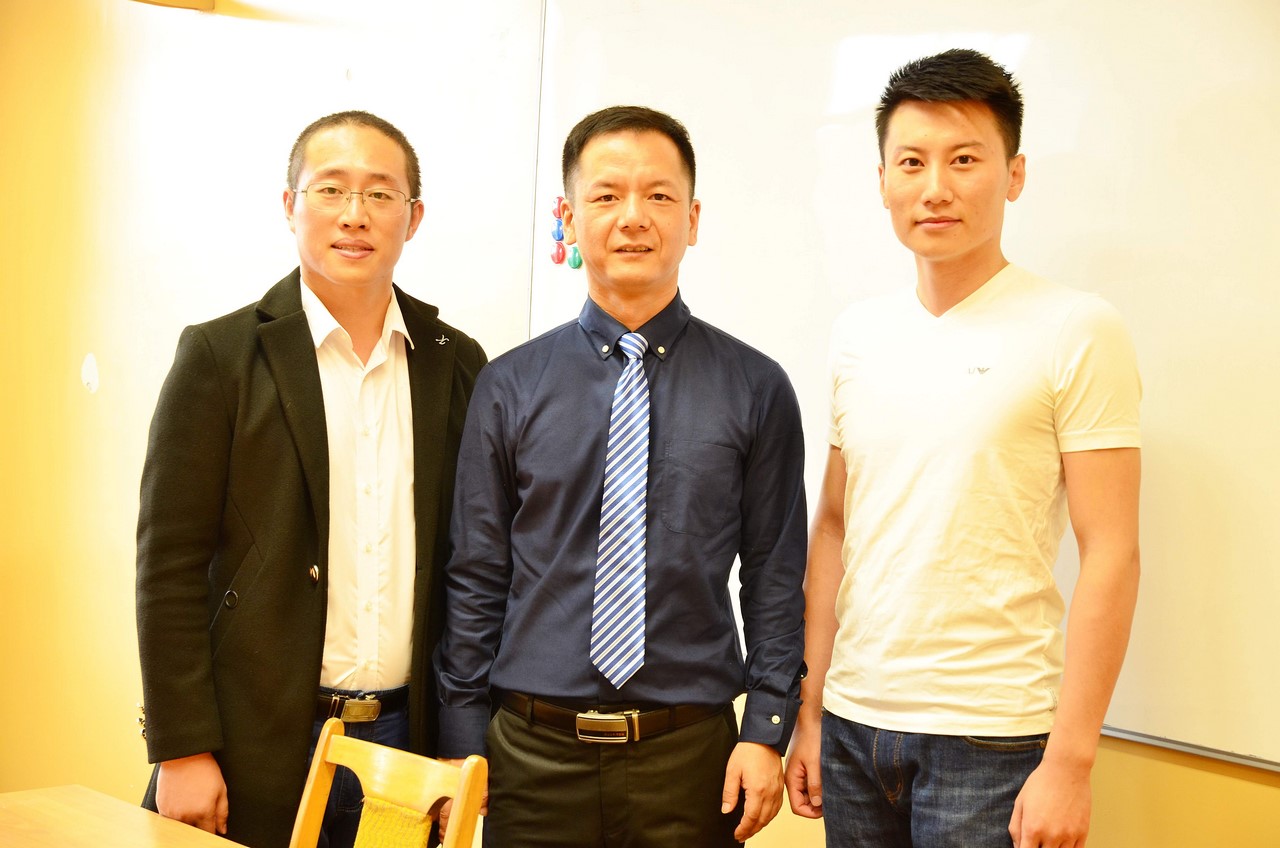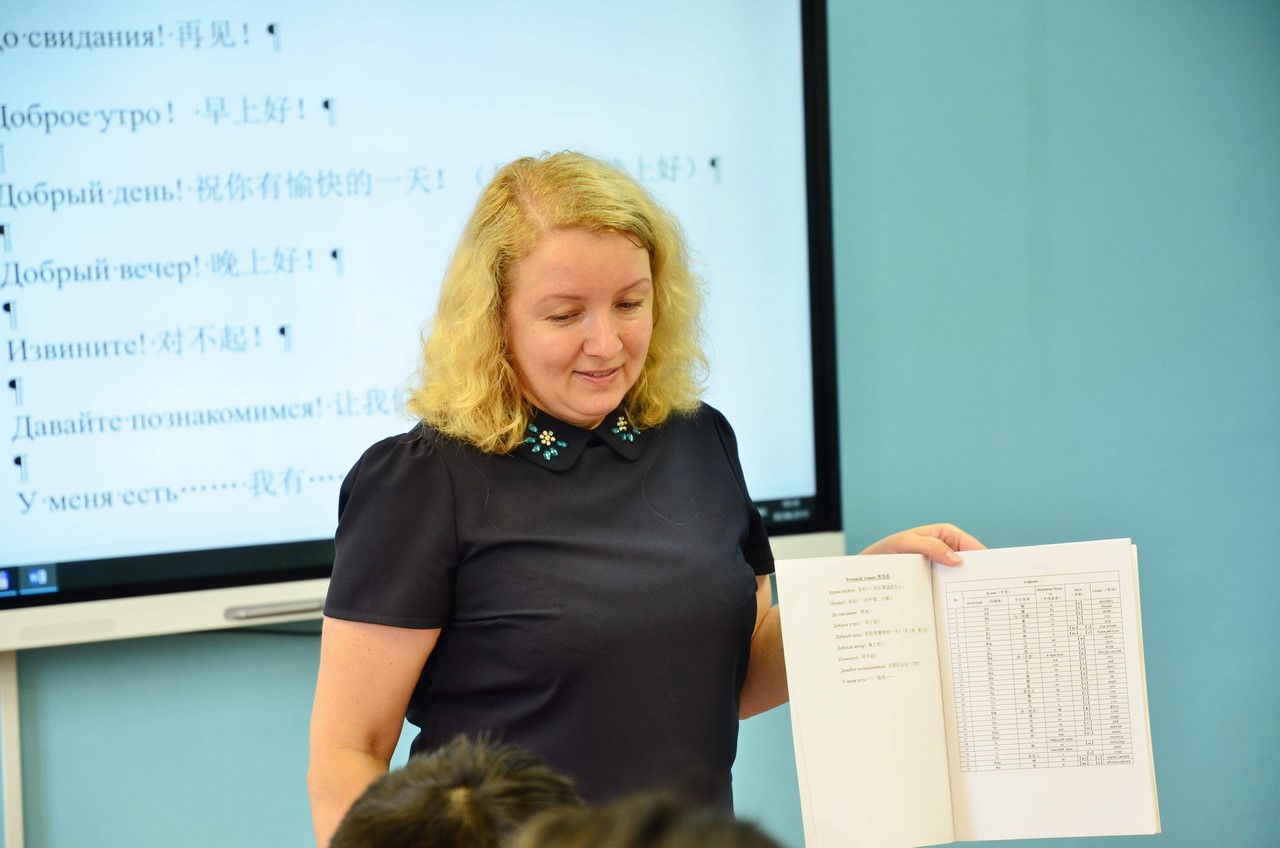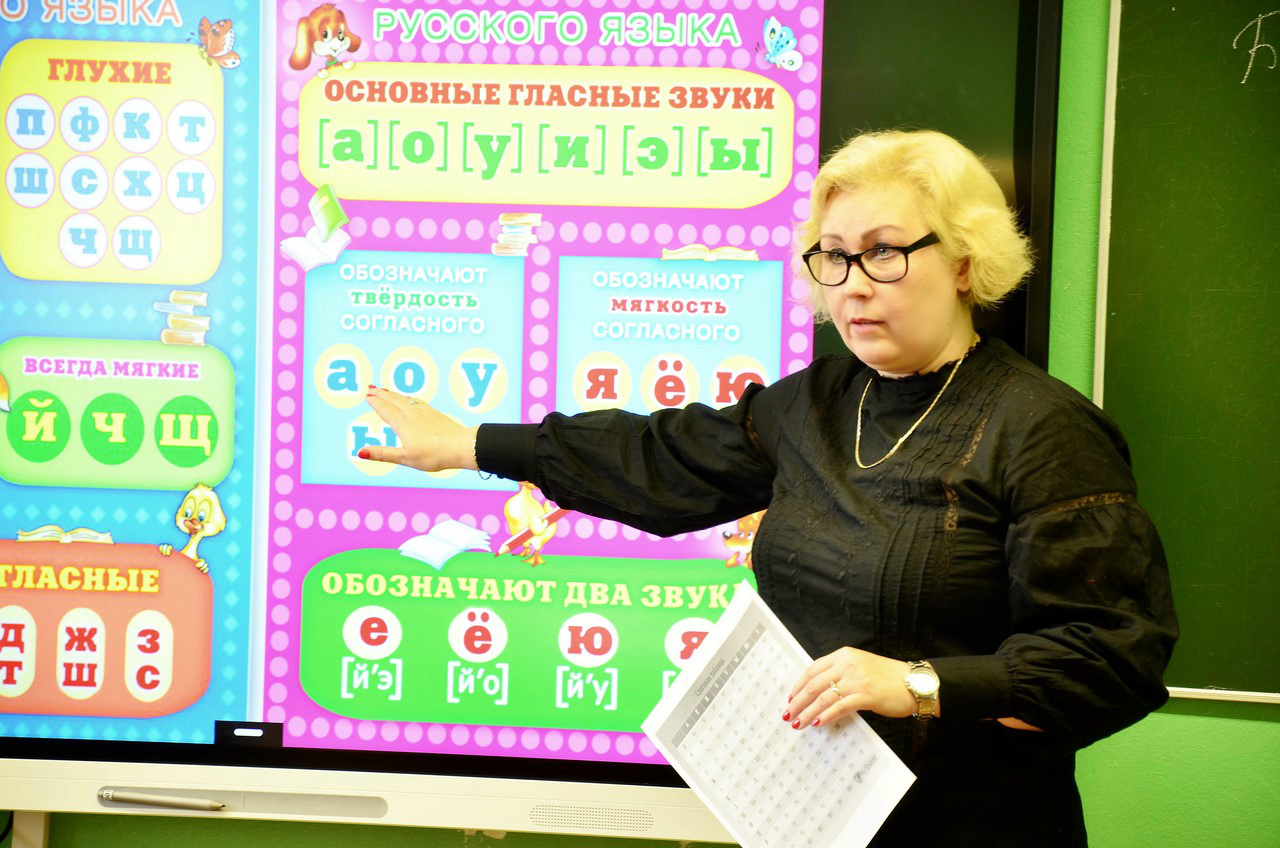 Excursions to the Vetka Museum of the Old Believers and Belarusian traditions named after F.G. Shklyarova, ethnographic museums in Gomel and the region and other events.
It should be noted that the teachers of the Department "Operational Work Management and Labour Protection" provided Chinese students with the opportunity to get acquainted with the peculiarities of training Belarusian students in the specialty of "Organization of transportation and management of railway transport". The excursion to the Gomel-Odd railway station was held on August 7. There, students were shown the process of dissolution of group trains. And on August 8, an excursion to the Kostyukovka railway station was conducted and students received answers to their questions on the specifics of the formation of freight train routes. Based on the results of the excursions, a round table was held at which the parties exchanged views on this area of activity.
There will be in the following news about it.
According to the reviews of guests from China, they discovered a rich Belarusian culture and made new friends and established themselves in their desire to continue their studies at BSUT. We can say with confidence that such projects contribute to the further strengthening of Belarusian-Chinese partnerships and friendship between our countries.
Нашли ошибку? Выделите ее и нажмите Ctrl-Enter