May the coming year will make true all our dreams!


Published: Thursday, 26 December 2019 08:36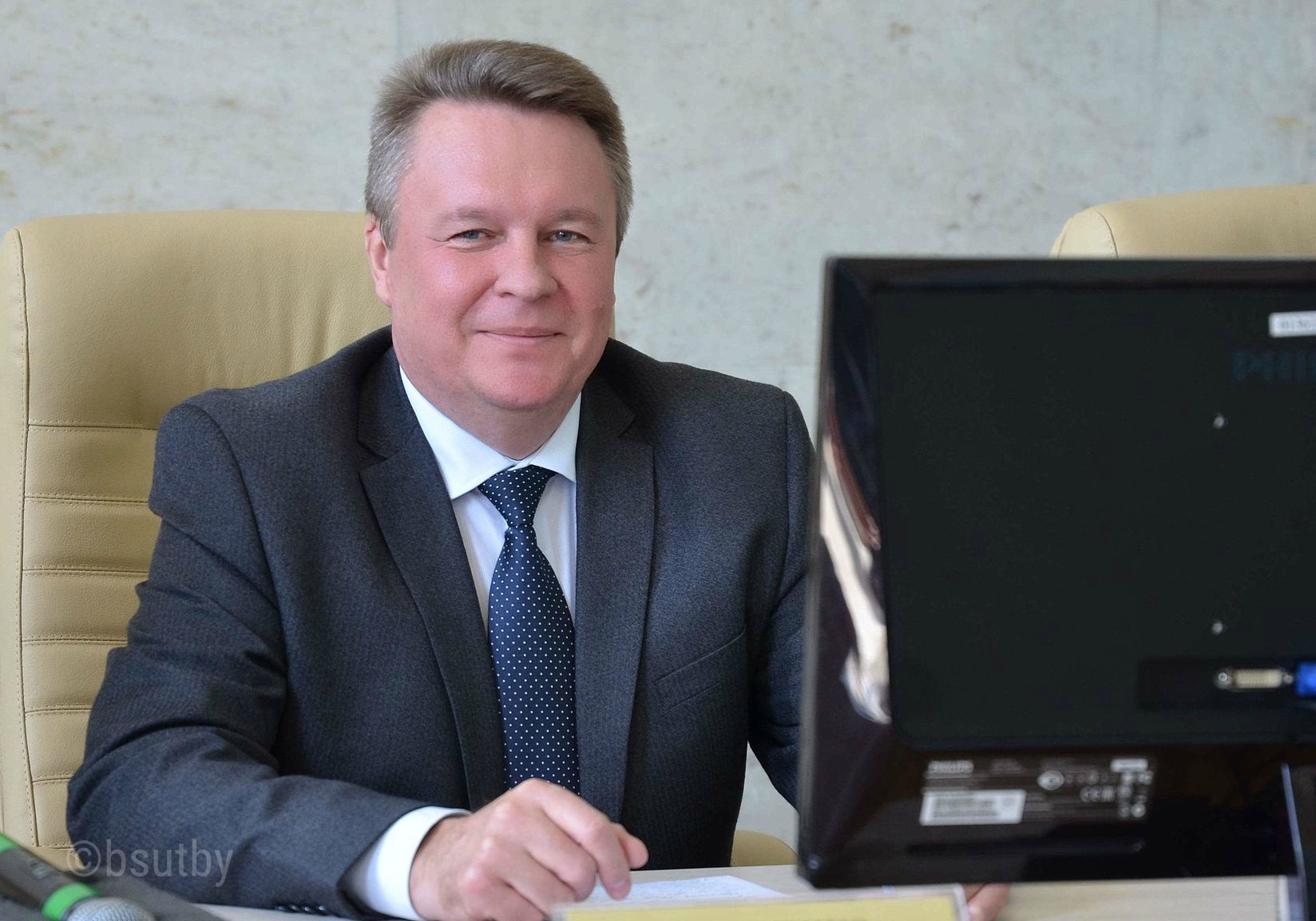 ❄ ❄ ❄ ❄ ❄ ❄ ❄
Dear friends!

It is coming the beloved and long-awaited holidays – the New Year and the Christmas. They invariably fill people's hearts with bright feelings, the expectation of good changes and hopes for the fulfilment of their most cherished desires.
Summing up the past year, we direct our thoughts into the future, we are building the most daring plans.
And the warm atmosphere of the New Year holidays for each of us is traditionally associated with the opportunity to express the very best feelings to relatives and friends, sincerely wish good luck, happiness, prosperity, and congratulate all those we love.
May the coming year will make true all our dreams and fill life with bright events and new successes and pleasant meetings, and the bright holiday of Christ's Nativity will bring peace and warmth and harmony to the house! May people near and dear to you be always near your heart!
Happy New Year! Merry Christmas!
Rector of the University
Doctor of Physical and Mathematical Sciences
Yu. I. KULAZHENKO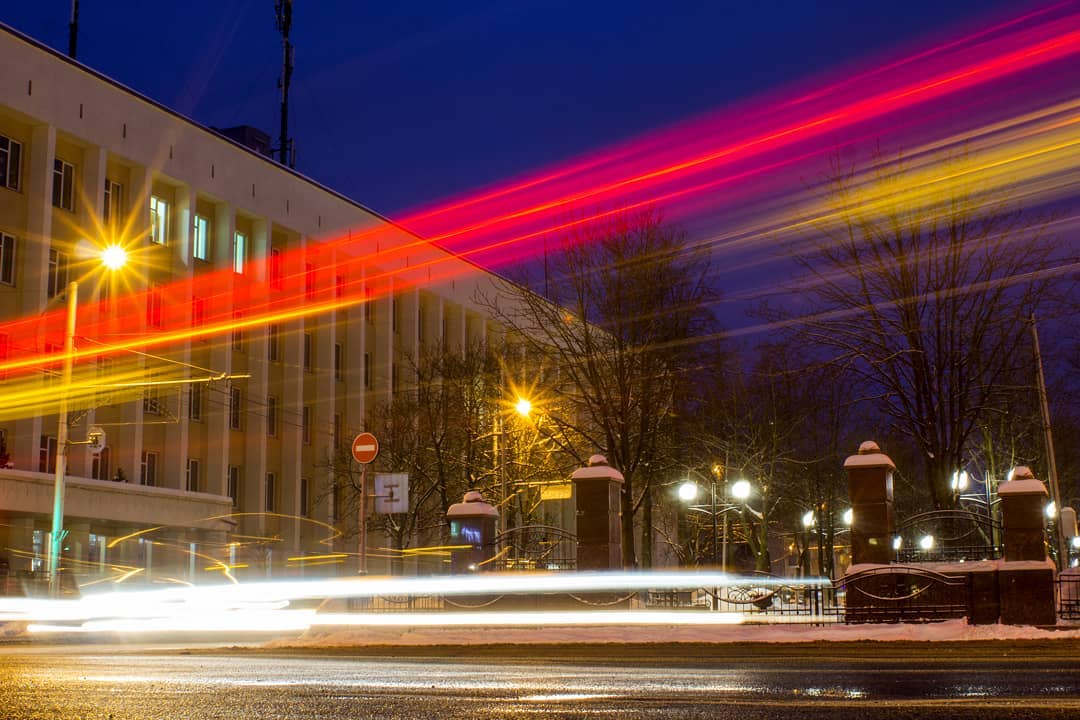 Нашли ошибку? Выделите ее и нажмите Ctrl-Enter